The Ministry of SMEs and Startups (MSS) announced the 22nd Innovative Technology Show (ITS 2021) as being the largest technological innovation exhibition in Korea specialized for SMEs, it was held online and offline for three days from Oct. 26th to 28th.
ITS has played a role in promoting the importance of technological innovation of small and medium-sized companies for the past 20 years and spreading the atmosphere of technological innovation throughout society. This year's show was running under the slogan "K-innovation company at the starting point of the grand revolution," contains the message of discovering innovative companies and supporting the foundation for growth.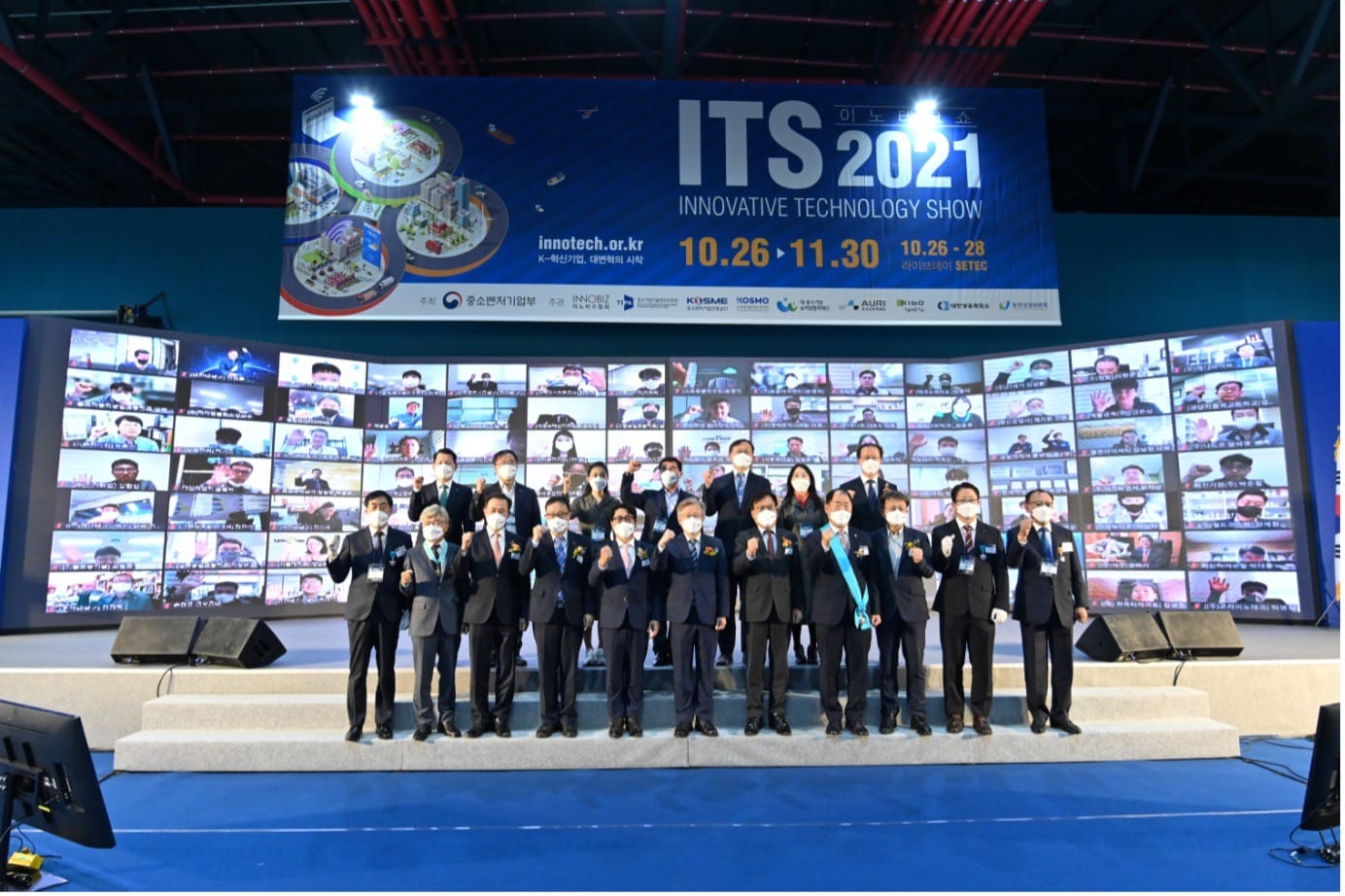 ITS 2021 a Virtual online exhibition with physical presence
Due to COVID, a VR online exhibition hall with immersive style was used like last year, and innovative technologies and products from 200 SMEs were exhibited in one special hall and five theme halls. Consultations and live interview were held during the event period to support the marketing, sales channels and business exchanges of participating SMEs. For reference, the online exhibition hall can be viewed free of charge by anyone through the ITS website until the end of November.
The main event was held on Wednesday, Oct. 27th, and 187 people of merit who contributed to technological innovation of SMEs were awarded and encouraged in the presence of guests including the Minister of SMEs and Startups. A total of 187 awards were given, one each of gold tower and silver tower industrial merit, two industrial medals, and one service medal.
The Gold Tower Industrial Merit went to CEO Lee Heon-guk from Samnok for its proprietary new technology in plating and painting sector, having the number one market share in Korea. The Silver Tower Industrial Merit went to CEO Park Yeong-sik from Nanointech for its achievement in proprietary new product development in the industrial wet bead mill sector through continuous R&D investment.
Professor Kim Doo-seok of the University of Ulsan was awarded the Service Medal in recognition of his contribution to industry-university cooperation through technical consulting for small and medium-sized enterprises and consulting for fostering professional manpower.
The Industrial Award was awarded to CEO Yoo Jae-hwa of BKM and CEP Kang Chang-won of Whayoung. CEO Yoo developed and localized a new technology for semiconductor special piping and expanded his market share for special piping. Through investment in research and development (R&D), CEO Kang localized core parts of marine engines for the first time in Korea and was recognized for securing source technology.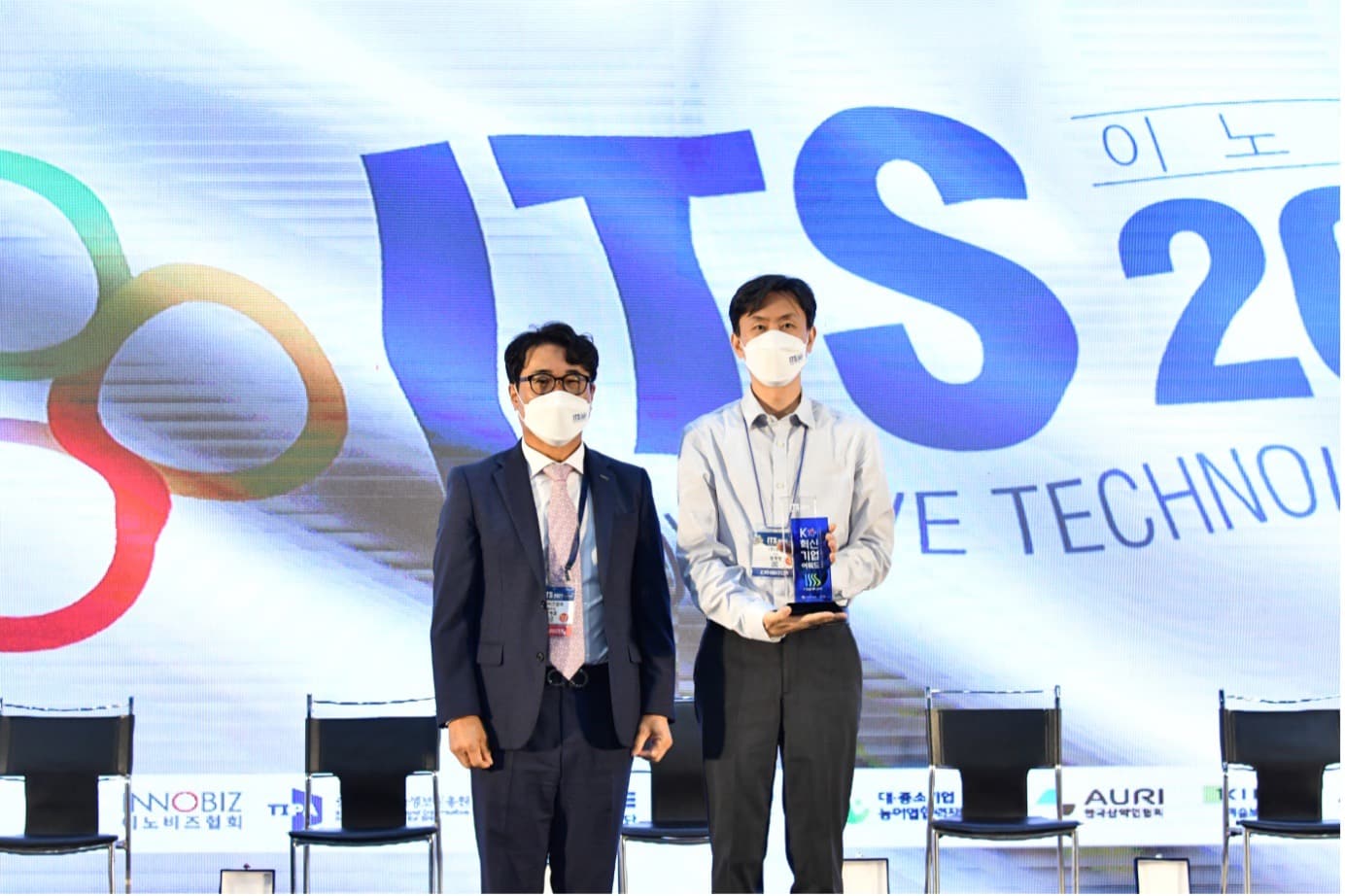 11 K-innovation selected on 172 participants
This year, a new technology and new product presentation was planned to discover and support K-innovative companies that were developed for the first time in Korea or possessed excellent innovative technologies and products. For the showcase, 172 outstanding SMEs in Korea applied for the showcase, and the final 11 K-innovation companies were selected by media/expert written evaluation, on-site evaluation, and comprehensive examination.
Eleven K-innovative companies showed the innovation of their new technologies and new products by the presentation of promotional videos for each company like the world's largest technology exhibition (CES).
These innovative technologies and products were introduced at home and abroad through the online exhibition hall and YouTube with simultaneous interpretation in English. The top three had the chance to showcase their products on the behalf of K-innovative companies on Oct. 27 and received support for training in CES 2022 along with the citation from the Minister of SMEs and Startups.
Minister of SMEs and Startups Kwon Chil-seung said, "With 'living with COVID' coming ahead, ITS is expected to help SMEs to find sales channels and make business network. From now on, we are going to support the promising SMEs to develop and lead the global market with innovation technologies."
Seminars were also held to introduce SME policies and support projects for each organization that hosted the event and to share their achievements, and through conferences on various topics such as carbon neutrality, AI manufacturing platform, and technology protection, time to review current policies and explore future directions took place.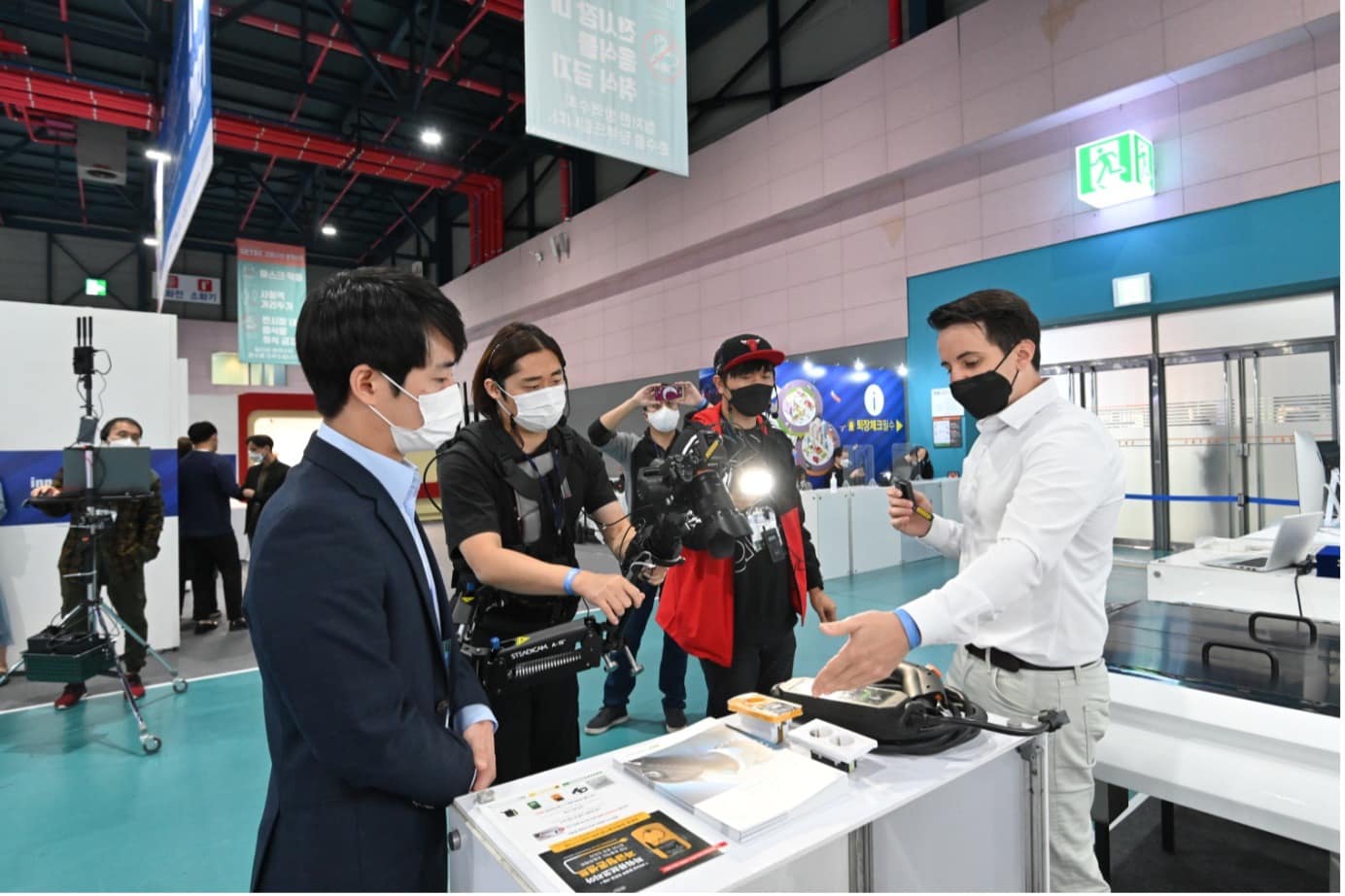 The main exhibitions of ITS 2021 hosted by the MSS
Smart Factory Solutions Hall
Smart Manufacturing Innovation Hall
Smart Digital New Industry Hall
Smart Green New Industry Hall
Smart Service Innovation Hall