Korean Federation of Textile Industries is in preparation for the successful hosting of 'Preview in Seoul 2021 (hereinafter referred to as PIS 2021)' held at COEX (Halls A and E) in Seoul for three days from September 1 (Wed) to 3 (Fri).
Due to the aftermath of COVID-19, face-to-face consultation opportunities have decreased and become difficult to develop a market, textile and fashion companies have completed early application to participate in 'PIS 2021.'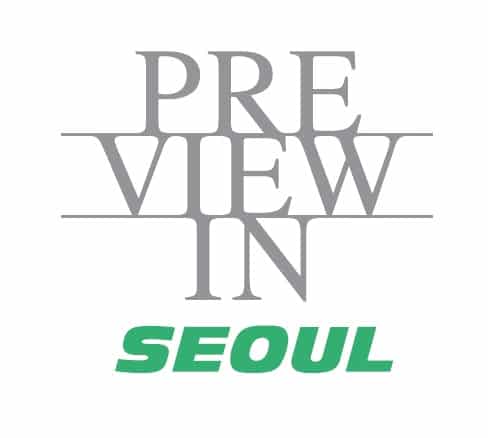 Yarn giants such as Hyosung TNC, Taekwang Industrial Co.,Ltd. , Daehan Synthetic Fibe Co.Ltd., and TK Chemical Copr. completed their application for early participation and are doing their best to prepare sustainable items that will catch the interest of buyers. The overseas companies participating the famous exhibition such as PV and Milano Unica will present in the Premium Zone and present various items recognized in the global market.
As the importance of non-face-to-face marketing increases, the online exhibition 'PIS DIGITAL SHOW' is in the spotlight. The organizer will give its full support to the participating companies in the production of digital content, and put an effort into creating a rich online exhibition hall.
Online PIS since June and physical exhibition in September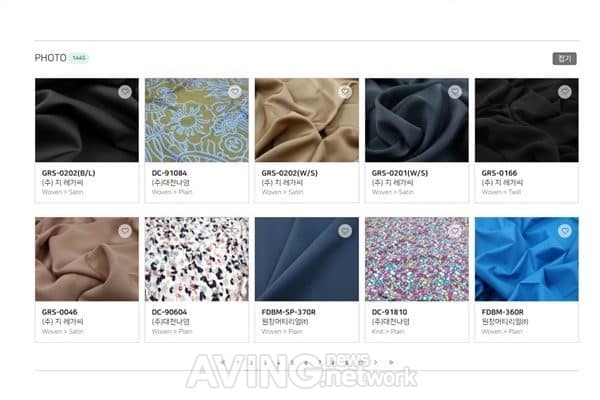 The online exhibition hall opened on July 23rd to welcome buyers after completing the digitization work of the products. The organizer fully supports the pre-marketing and non-face-to-face marketing of the participating companies.
Applications for online exhibition participation have been received from some overseas companies wishing to participate in the exhibition since June due to the difficulty of offline participation.
In addition, the '2021 Trend Fair' hosted by the Korea Fashion Industry Association will be held jointly with PIS at COEX Hall E from September 1st (Wed) to 2nd (Thur)to become a venue for all textile fashion streams to come together. The industry's interest is already hot as it is expected to create a great synergy effect by sharing buyers and collaborating with publicity and incidental events.
PIS is being upgraded as a global online platform. Following the German Performance Days and Taiwan TITAS exhibitions in April, Korean Federation of Textile Industries is actively seeking out new overseas buyers and promoting them through online collaboration with major global exhibitions, such as promoting collaboration marketing with Tex World New York City in the United States.
In June, Korean Federation of Textile Industries will focus its efforts on attracting buyers and expanding the order performance of participating companies through newsletters published by international textile organizations such as IAF and ITMF as promotional channels, then mobilizing overseas networks, such as MOU signing organizations, in the future.