Southeast Asia holds a tiny "goldmine" for the future of tech. Vietnam, the 44th largest economy worldwide, with its key features like plenty of sea routes and low corporate tax rate policies, has a perfect ecosystem for new tech startups. Here in this article we present the most attention-worthy startups in Vietnam.
The nervecenter of southeastern tech ecosystem
With over 1.600 Tech startups, Vietnam is the nervecentre of the southeast Asian startup ecosystem of the new millenium. Here is a list of promising Vietnam Tech startups that have also reached significant valuation milestones in last years.
Founded in 2004 by Minh Le and Bryan Pelz, VNG provides online game development, production, and publishing platforms for games, financial payments, and cloud solutions. As a result, VGN has various products such as online digital content, community links, utility software, and eCommerce. It has partnered with various companies like Google, HSBC, Mastercard, VISA and more.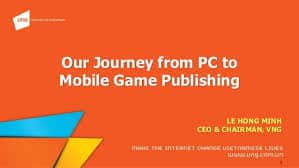 Our second mention is Momo. Founded in 2007 in Ho Chi Minh City by Diep Nguyen, Momo is a payment app. Momo offers a wallet to consumers. Its services include bill payments, fuel payments, parking payments, money transfers, online payments, and in-store payments. It can be recharged via credit/debit cards and it can be accessed through the app that is available on iOS and Android devices.
Our third spot goes to Sendo. Founded in 2012 in Ho Chi Minh by Linh Tran, Sendo is an online retailer offering multi-category products. Its product offerings include clothing, homeware, cosmetics, and tech accessories. Sendo helps online shoppers find daily deals, promotions, and handbooks with product listings in the categories of women's fashion, men's fashion, mother and baby, homeware, food, cosmetics, tech accessories, and sports and entertainment. Its product delivery network spreads across 64 cities where users can choose to make payments through credit cards, ATM cards or by a bank transfer.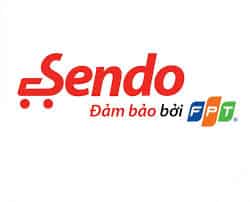 Tech education in Vietnam
Topica is an educational technology company that provides online education. Founded in 2008 in Hanoi by Pham Minh Tuan, it offers various programs which include 'Topics Uni', an online bachelor's degree program; 'Topics Native', an online English speech tutoring program; 'Topics Founder Institute', an early-stage startup accelerator, and others. A milestone for a country which wants to educate itself quickly and effectively.
The last one sounds like an alternative to Google. Coc Coc is an AI-driven key-word based search engine. It is also a mobile web browser customized for Vietnamese people. Available on Android and iOS devices, it provides users with local services and information, and it also provides features like video download, pin video, night mode, incognito mode, smart search and more.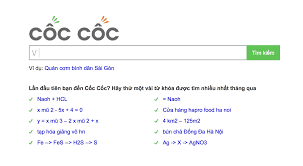 We hope you found this article interesting and that you learned something new.