With the emphasis on non-face-to-face identity authentication after COVID-19, LORDSYSTEM, a Korea fintech company that holds global patents for mobile passports, recently developed the iOS version of the mobile e-passport, enabling virtually all mobile phone users to install mobile e-passports.
Your Passport on your smartphone !
LORDSYSTEM's 'mobile e-passport' tags electronic passport chips containing source information on existing passports and recognizes information on encrypted passports and implementsit into an e-passport form. In particular, it does not require a separate devicesince it uses built-in NFC moduleson mobile devices to read e-passport chipinformation, that cannot be duplicated, and the tag itself checks the authenticity of passports in real time and generates them in blockchain-based single-use QR form.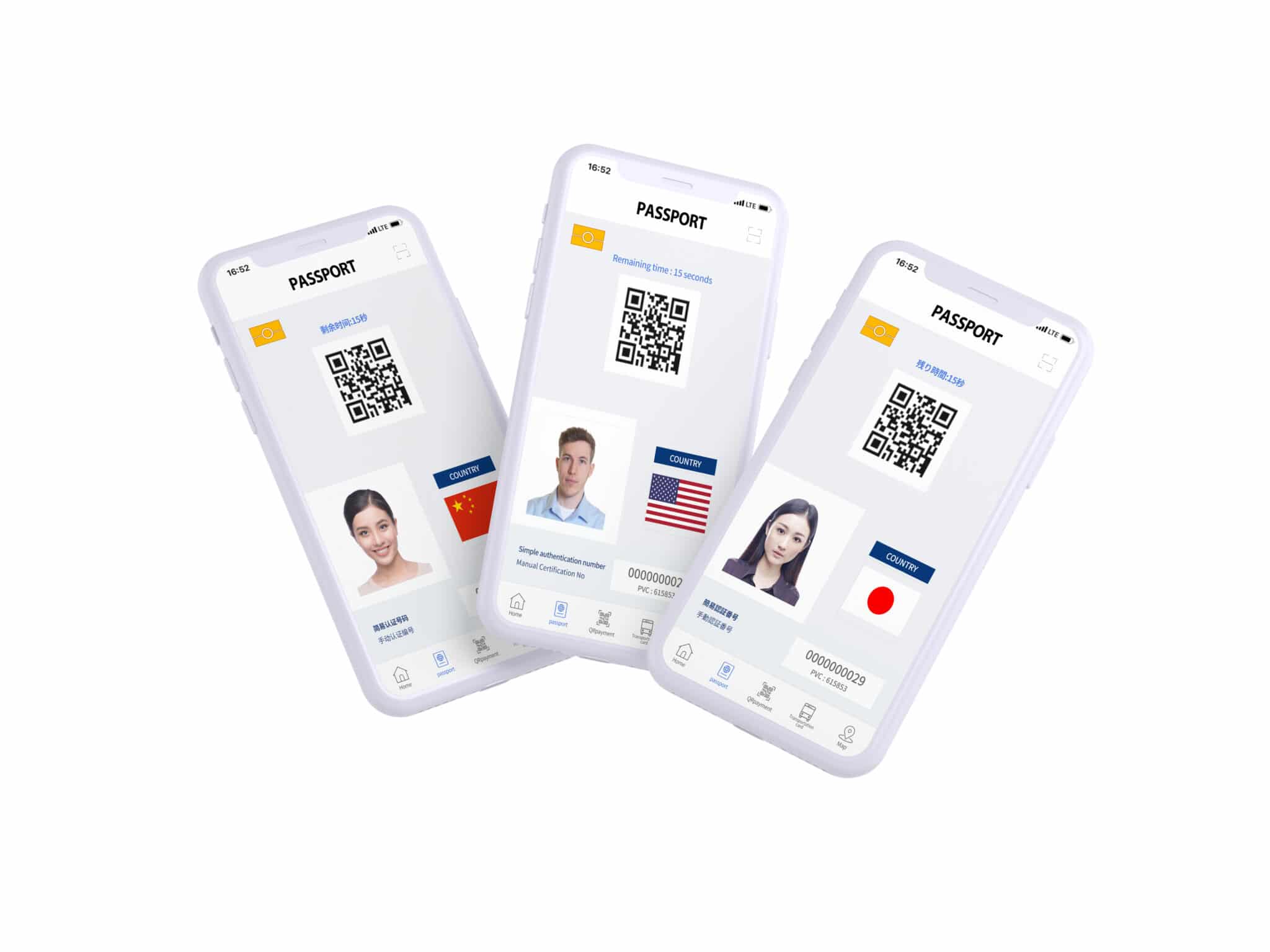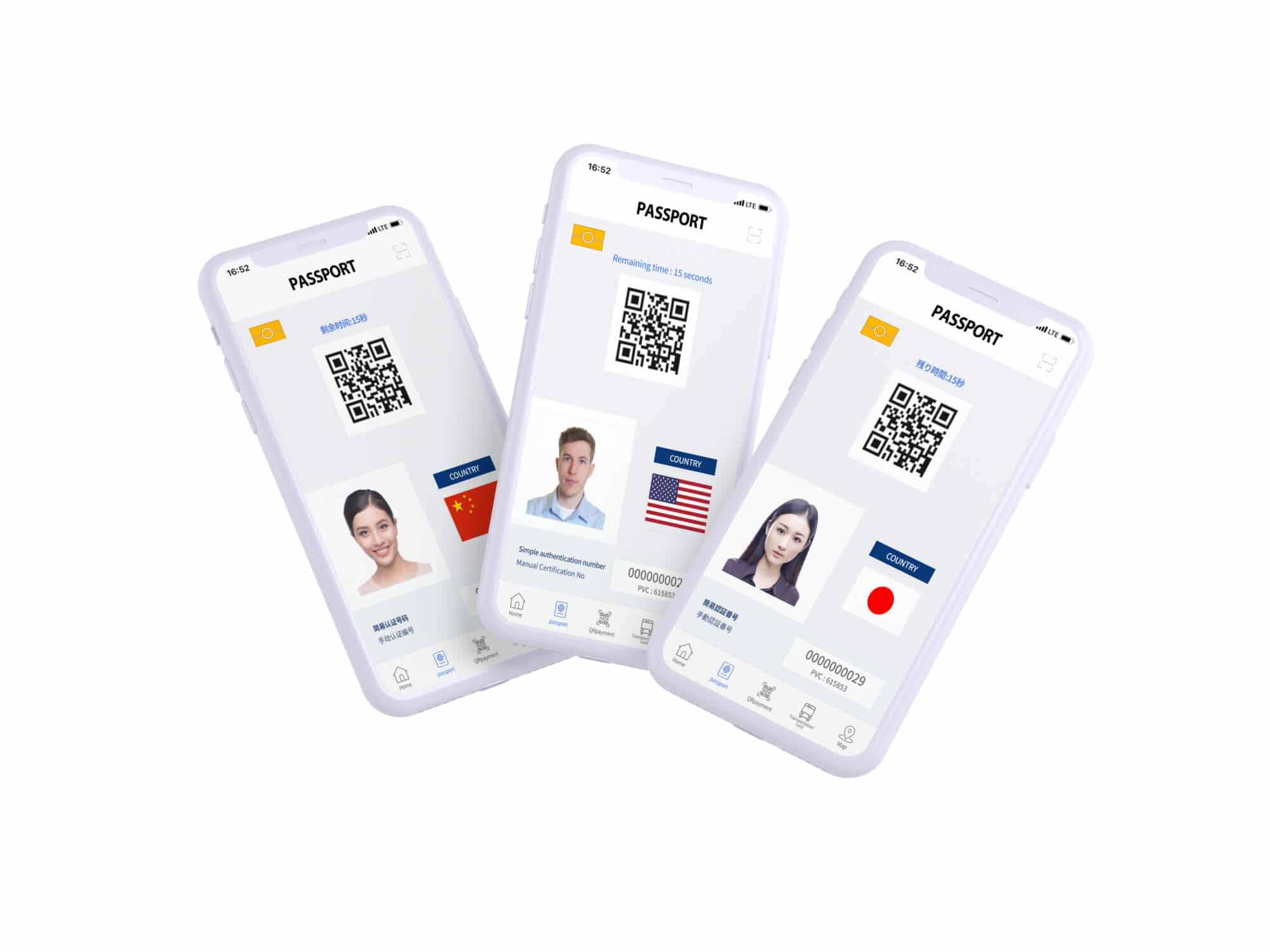 Passports are the only identification cards that are made and accepted on the same basis worldwide, and the mobile e-passport system can be applied to all passports in countries where passports are issued worldwide. If LORDSYSTEM's mobile e-passport technology is applied, widespread utility is expected since it offers solutions to many problems such as identity authentication for locals, as well as short-term foreign visitors, such as tourists who have had difficultieswith services due to the absence of an identity authentication method, and minors who have been issued passports.
In particular, it can be used not only for immigration procedures at airports and airlines, but also for hotel electronic accommodation lists for foreigners and casino access authentication. In addition, since it can be used for non-face-to-face financial transactions in financial companies and unmanned payment systems in the distribution industry, mobile e-passport-based non-face-to-face identity authentication services are expected to further expand.
Mobile e-Passport is already available for you
'Mobile e-Passport' is available for both Android and iPhone, and you can download and use the 'Trip Pass' app, LORDSYSTEM's own application. Trip Pass app, which enables passport authentication services for foreign tourists and foreigners residing in Koreabased on mobile passport technology, is a simple payment and tax refund platform that allows foreign tourists to authenticate passports, pay via QR, pay taxes, use transportation cards and zero-pay, and withdraw from ATMs, all with just a smartphone without having to show a passport.
The mobile passport authentication solution has received 8 domestic patents, 3 overseas patents, design patents and utility patents. LORDSYSTEM plans to participate in technology development projects and tourism infrastructure projects so that Korea's e-passport can become the global standard with global patents as their weapon. Based on this, the ultimate goal of the company is to 'establish itself as an identity verification institution'.
Meanwhile, they are participating in the 'Incheon Airport 3K+ Startup Incubation Project', supported by Incheon Technopark (Incheon TP). And the company said,
Through the 3K support program, we are able to promote our technology and raise brand awareness. We are grateful to be able to actively promote our services with various support such as Incheon Airport Metaverse Hall.
Since 2020, Incheon Free Economic Zone, Incheon International Airport Corporation, and Incheon Technopark have been operating to discover and foster startups in the fields of K-culture, K-food, and K-tourism. The 3K Startup Incubation Project supported a total of 20 startups in 2020, resulting in 16.5 billion won in sales, 44 new jobs, and attracted 5.7 billion won in investments. In 2021, the 3K⁺ startup nurturing project supported 25 startups and added K-Digital and New Deal fields, and was completed in March this year. In the second half of this year, it plans to recruit startups to participate in business for 2022.