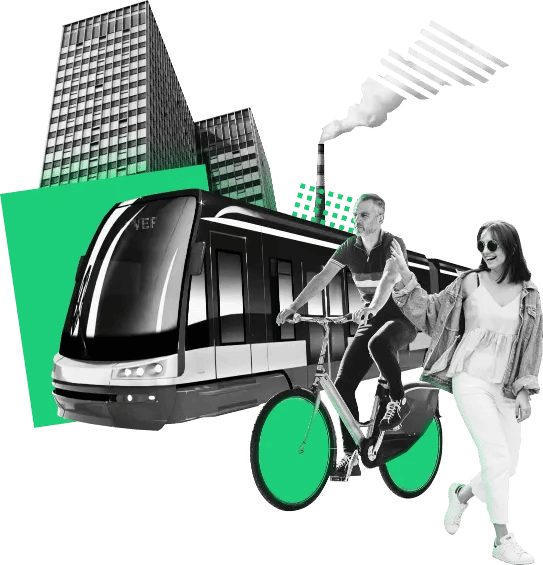 Transportation services are growing all over the world to offer public reliable and accessible services from door to door. Urban mobility idea has captured many people's attention for starting a public transportation service. After starting an urban mobility startup, they have to follow the laws and regulations of the state in which they are providing their services.
Rules and regulations for urban mobility startups are varied by state and country. Therefore, many of the laws and regulations are the same for urban mobility startups worldwide. All of the startups have to follow the rules that regulate their state or country. In this article, you will find urban mobility startup basic laws and regulations that are followed by companies in each country and state.
Here are the basic laws and regulations for urban mobility startups.
1. Data Sharing & State and Local Governments
In order to improve business operations and effectively manage mobility, mobility startups and cities should share and use data that has been appropriately aggregated and anonymized. Data should also be transparently shared with a wider audience, unless there are compelling reasons not to, in a way that is mutually acceptable. Cities and startups should also establish cooperative policies that govern the responsible collection, storage, and sharing of trip data.
i. Urban mobility startups should provide cities with a set of trip data that has been mutually agreed upon that has been appropriately aggregated and anonymized for the purposes of planning networks and services, ensuring the safe and effective management of transportation services, and evaluating the readiness of infrastructure.
ii. In order to benefit community stakeholders (mobility startups, educational institutions, city planners, etc.), cities and mobility startups should identify and collect data that is appropriate for public distribution.
iii. Mobility startups should provide information on the basic journey and/or cargo facts, such as time and aggregated pick-up and arrival locations, to ensure privacy. Cities must make sure that their data practices abide by all relevant privacy and data protection regulations.
2. Public Space Usage and Infrastructure Impact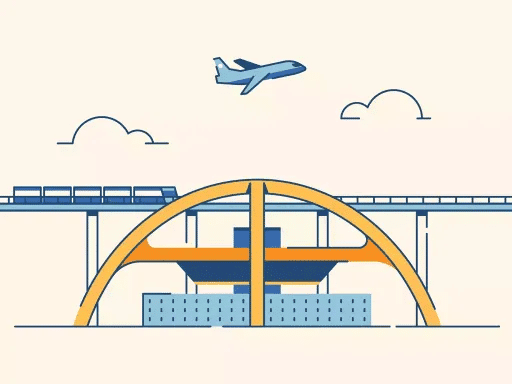 By incorporating long-term city planning, allowing smart digital solutions, and including community stakeholders, mobility startups and cities should work to reduce the utilization of public space dedicated to the total transportation system.
i. Cities should rebalance the allocation of public space among all modes of transportation and move away from the car- and truck-centric urban construction, in conjunction with mobility startups and users. Cities and mobility startups should take into account the demands of users, particularly inhabitants of the areas where public space may be repurposed to enable passenger mobility services and freight services, such as curbside pick-up or drop-off sites.
ii. In order to achieve objectives like lowering traffic or preventing freight delivery vehicles from parking in second lanes and promoting equity, cities should implement pricing mechanisms for the use of public space for all modes (such as on- and off-street parking management, curb access, and city tolls). Cities should also reinvest revenue to expand sustainable transport options.
3. Safety – Autonomous Vehicles
Together with other community stakeholders, mobility startups and cities should work to protect everyone's perceived well-being, information security, and physical safety.
i. The fundamental safety guidelines of the currently used modes should be included in new mobility services.
ii. Cities and mobility startups should be aware of the effects that technology advancements will have on user behavior.
iii. Technological advancements should not too distract customers from using services while also enhancing operational safety and efficiency, including boosting awareness of and ability to obey speed restrictions.
4. Inclusion and Equity with Mobility Services
In order to ensure safe and sustainable services for everyone, mobility startups and cities should offer services to groups of individuals both inside and outside of cities, in discussions with citizens and users. A special focus should be placed on incorporating marginalized communities to enable equal and fair economic growth and inclusion.
i. Cities and mobility startups should continuously analyze "mobility deserts" and gaps in sustainable mobility throughout the city or area, in direct interaction with users and community stakeholders, and change service offerings as necessary. Parties should exchange learned information.
ii. In order to guarantee communities of people within or outside a city sustainable access, affordability, and physical usage of networks, cities should integrate services from mobility startups into their current transportation systems.
5. Fair Work
In order to deliver safe, efficient, and inclusive services, mobility startups, cities, and employees or their representative organizations should collaborate to provide acceptable working conditions, including training, remuneration, and hours.
i. Smart planning should be used by cities and mobility startups to maintain a healthy balance between work hours and training.
ii. In order to guarantee that workers are properly categorized in accordance with local employment legislation, mobility startups should cooperate with the relevant authorities as necessary, whether such regulators are at the city level, state level, national level, or another level.
iii. To ensure fair labor standards for transport employees, cities and mobility startups should collaborate closely with third-party providers.
6. Clean Transition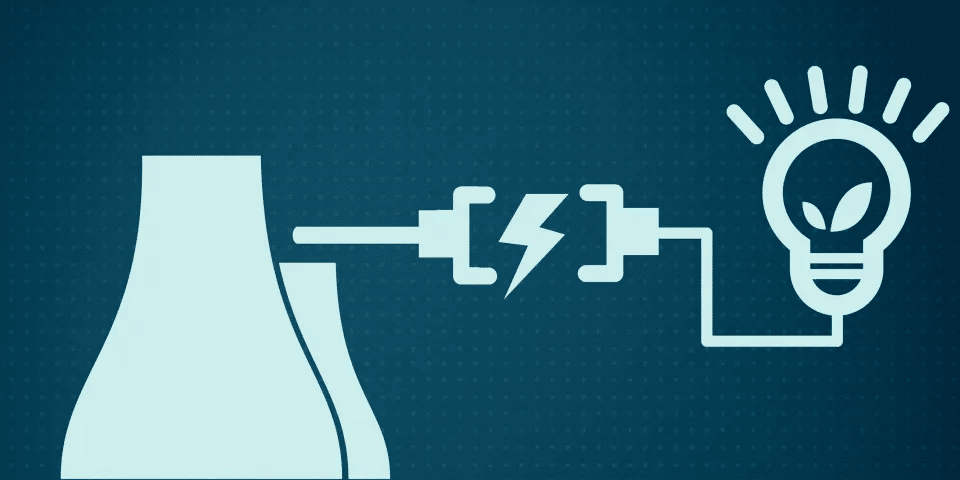 Cities and mobility startups should aim toward the lowest public and private fleets in accordance with the Paris Agreement, the 2030 Agenda for Sustainable Development of the United Nations, and the most recent research.
i. Cities should adopt a plan for the phase-out of cars powered by fossil fuel combustion engines and work toward zero-emission vehicles in private, public, and shared mobility fleets. Cities should encourage more environmentally friendly, low- and zero-emission forms of transportation, such as shared and high-occupancy modes, while discouraging less environmentally friendly, higher-emission forms, such as single-occupant, privately owned fossil-fueled automobiles.
7. Shared Mobility Pooling
Cities and mobility startups should work to find ways to boost effectively shared mobility, passenger pooling, and co-loading of goods across all modes of transportation, including active transportation, in order to reduce the quantity and number of single-ownership private vehicles and under-filled freight connected vehicles.
Cities and mobility startups should work together to change people's perceptions about single-occupancy journeys as well as fewer freight trucks by educating users about the advantages of shared, pooled, and co-loaded modes.
8. Multi-modal Integration & Mobility systems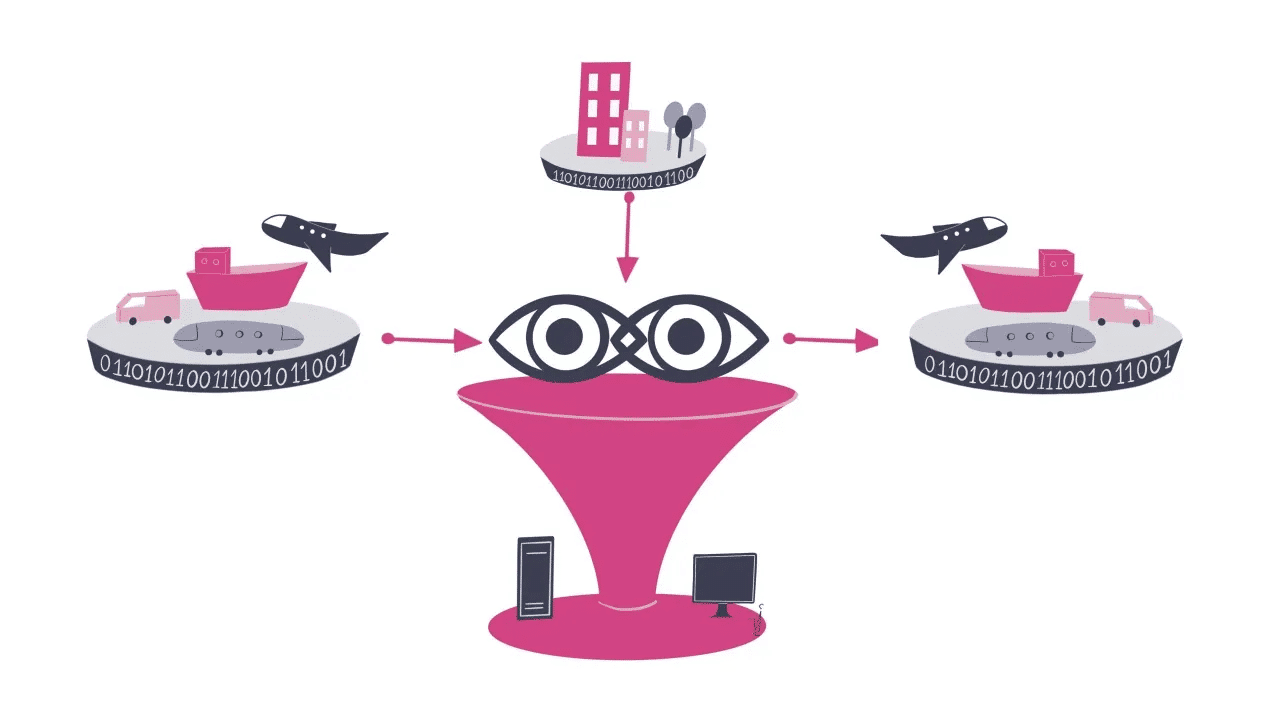 Cities and mobility startups should exert all possible effort to develop mobility-as-a-service solutions that integrate multiple modes, whether privately or publicly provided, in order to increase mobile coverage and decrease the demand for solitary private vehicle utilization and freight vehicles that aren't fully loaded.
i. Cities should provide a uniform method for integrating ticketing, payment, and scheduling for mobility startups into the current public transportation system.
ii. Mobility startups must work to link their services with those of other mobility startups through an accessible framework.
Conclusion
These are basic laws and regulations for urban mobility startups to follow in each state and country. Rules and regulations make services better for the people and make their life easier. These rules also help organizations to maintain their service infrastructure and data security in a more efficient way.