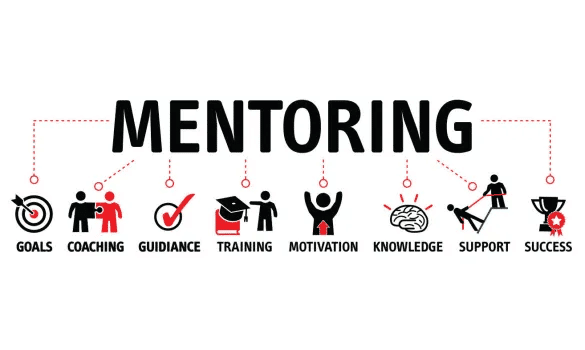 Typically, when founders embark on their entrepreneurial path, they are so energised, enthusiastic, and self-assured that they believe they can move mountains. With their sights set on their goals, they gave all their efforts. They assume they will never run out of wick so they burn the candle completely.
They think they have enough creative ideas, ability, and tenacity to handle practically anything the world may throw at them because they have such a strong confidence in their vision and are so passionate about what they do. Because they are so engrossed in their own world, they think everything is OK.
They fail to see possible issues, and even when they do, they frequently enter a state of denial. But one day they are forcefully awakened to the reality that they should have sought outside assistance before they reached the damage-control level and realise all at once that the route is fraught with more unknowns than they had anticipated.
Many business owners might believe that since there is so much knowledge available online today—from webinars and podcasts to pre-recorded courses and e-books—they don't need to speak with experts.
All entrepreneurs should take advantage of these excellent tools, but an exclusive mentorship relationship provides two crucial benefits that such internet information cannot: customisation and human interaction.
There are many different types and sizes of consultancies, mentors, and accelerators available. For the sole fact that such attributes are not innate to them, not all of them can assist their clients in being flexible and inventive while moving slowly and steadily.
We've compiled a list of top startup mentoring programs in US that can assist entrepreneurs from all nations in future-proofing their businesses and resolving any challenges they may be facing.
1. TechStars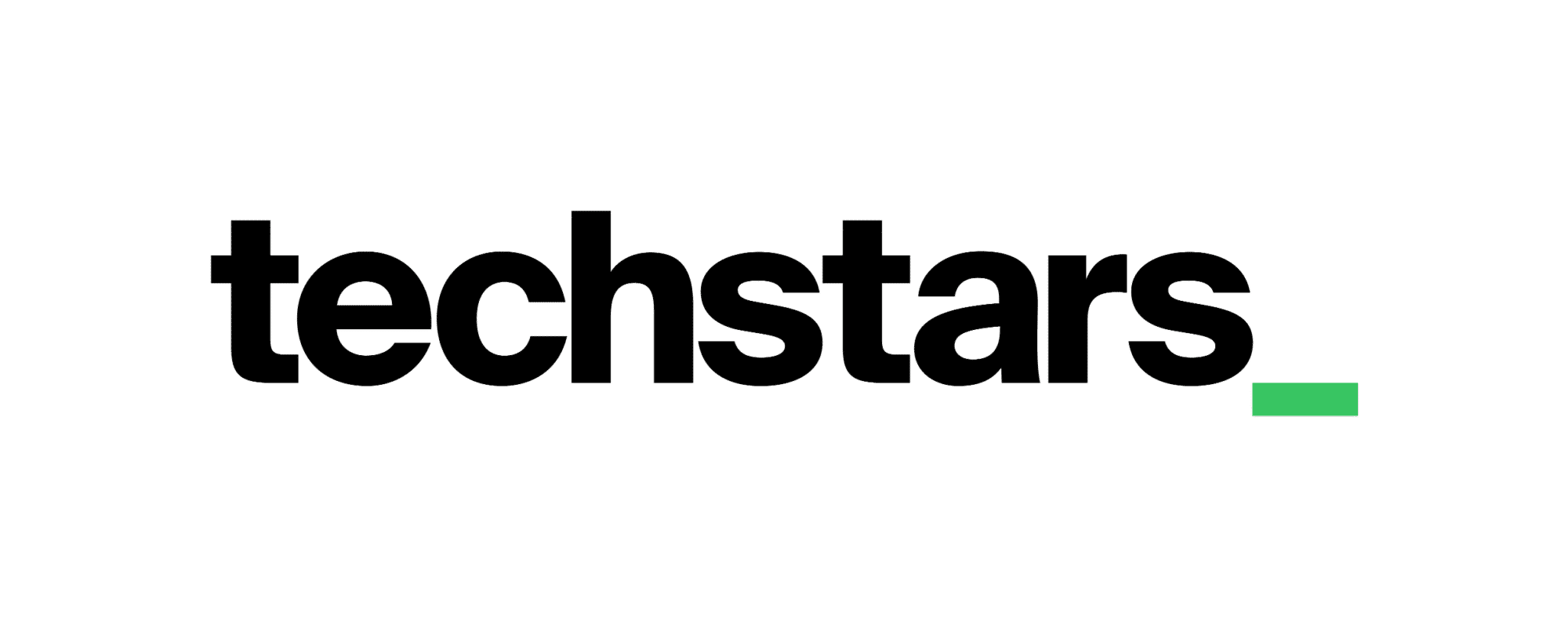 With the belief that entrepreneurs "hold the keys towards the greatest challenges of our time" and "clear the path for thousands of businesses," Techstars, an American seed accelerator founded in 2006, has dedicated its efforts and resources to assisting them in developing their ideas into businesses that have the potential to change the world.
Due to COVID-19, the globe became distant, but the accelerator was "ready" because it had been operating community programmes and virtual accelerators for years. By making innovation available to everyone, everywhere—especially in underserved communities—Techstars is spearheading a movement to aid in the creation of meaningful social and economic change.
2. Y Combinator
YCombinator, arguably the most well-known business accelerator on the list, has helped over 4000 firms get off the ground. Companies in the portfolio include Twitch, Coinbase, Airbnb, and Stripe. In the event that you effectively join their cohort, YCombinator will invest $500k.
The following two safes are used for this settlement (Simple Agreement for Future Equity): $125,000 in a post-money safe for 7% of your business in exchange and $375,000 on an expandable safe with a provision for the Most Favored Nation.
Applying to Y Combinator is possible online. If you own at least 10% of your business as the founder, only then will we examine your application. After completing this procedure, an interview will be requested of you and your team.
You will formally become a part of the YC cohort if successful. Due to COVID-19, Y Combinator is still run remotely as of this writing. You will still have access to all mentorship, guest speakers, group office hours with other firms in your batch, and the renowned Demo Day during the three-month batch, though.
While the batch only lasts for three months, Y Combinator will support your business for as long as it need coaching and friendly introductions. not to mention ongoing access to the network of former students at YC.
3. 500 Startups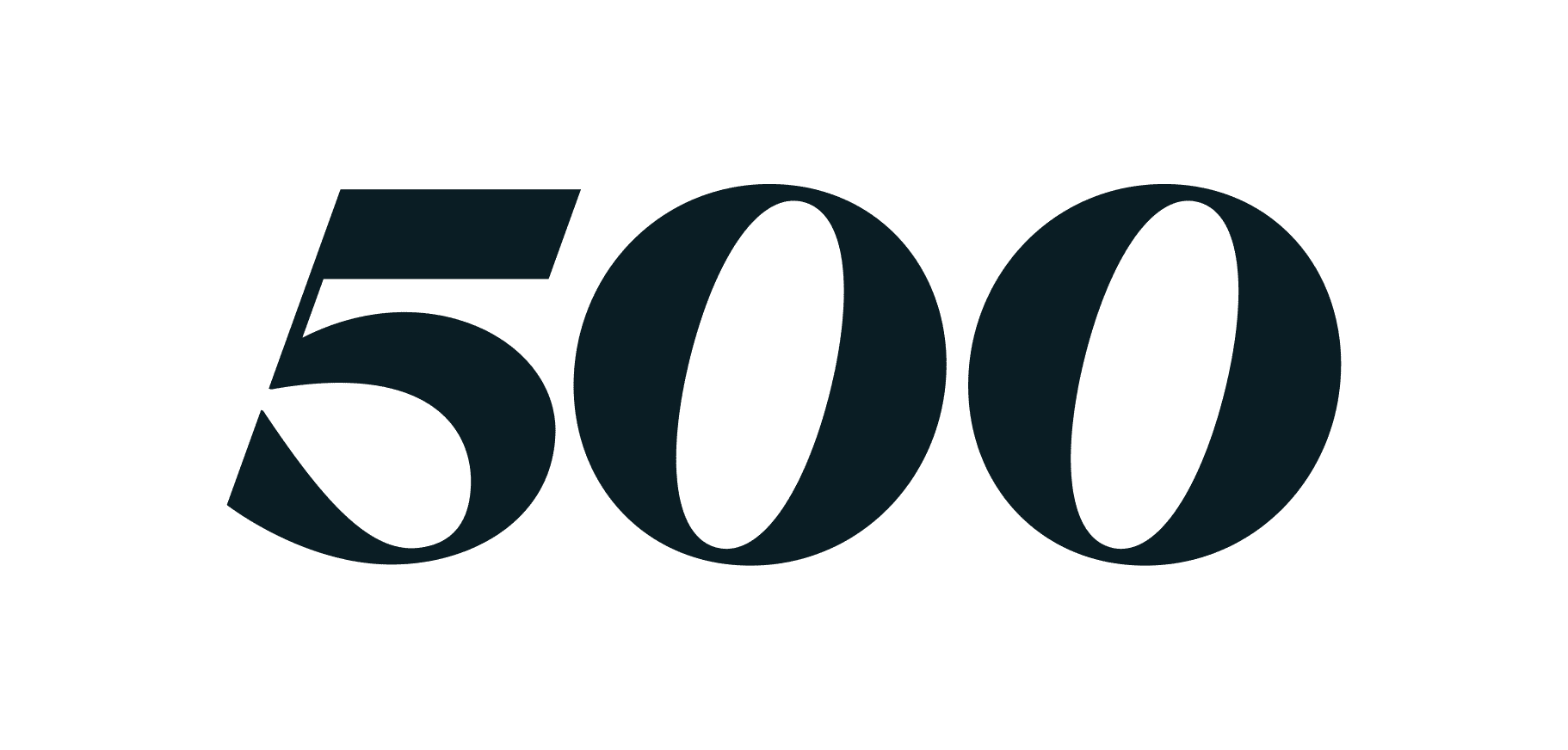 500 Businesses is another industry leader in the incubation and acceleration space, having backed over 2700 startups. They have Canva, Talkdesk, and Udemy in their portfolio. Every business that joins 500 Startups receives a $150k investment in exchange for a 6% share.
There are several accelerator programmes run by 500 Startups all around the country. Through their website, you may locate and apply to the finest one for you. As an alternative, you can use AngelList to apply.
After submitting the application, you have a possibility of receiving an invitation to an interview day. Three consecutive talks with representatives of their investing team make up the day. Although it may be done in less time, they advise setting aside around three hours for this process.
The intensive programme lasts four months if approved, first at the place you applied. Experts with operational expertise at businesses such PayPal, Google, YouTube, Apple, Twitter, and others make up their mentor team.
They provide seminars and office hours on topics ranging from marketing and client recruitment to design, UX, and funding, in addition to the hands-on mentoring.
4. MassChallenge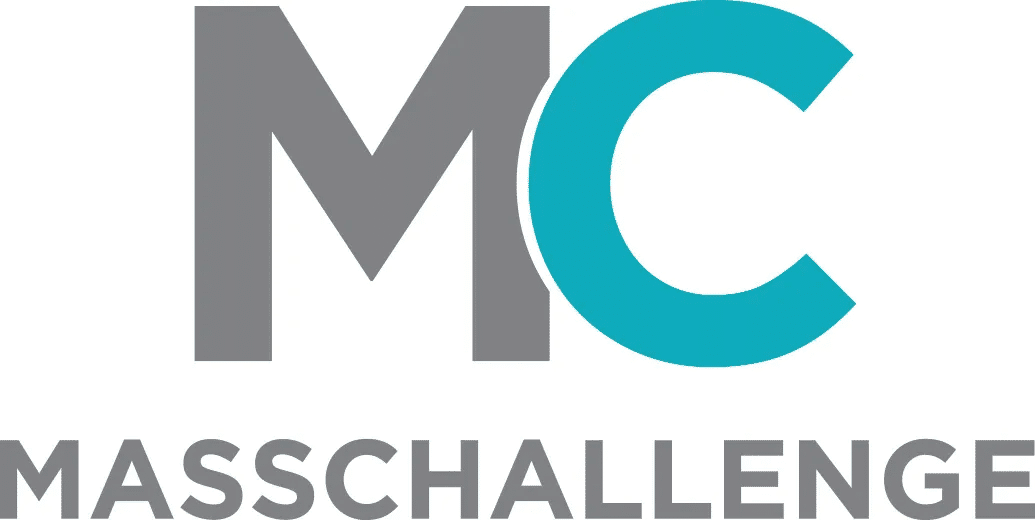 Since 2009, MassChallenge has invested in over 3000 businesses. Ginkgo Bioworks, Ginger, and Thinx are among the firms in their portfolio. Despite not providing investment for equity, MassChallenge does provide "zero-equity initiatives and a competition-based paradigm."
Consequently, competing founders and graduates can compete for financial award awards. By setting up a founder profile on their website and submitting an application, you may apply. The judges from the MassChallenges global community evaluate each entry.
At least three judges will review your application, and they will all provide you individual input. You will be asked to an interview if you make it through this stage. You will present your idea to a team of judges from various sectors during the interview.
Regardless of whether you are successful or not, you will get a lot of feedback on these pitches.Practically speaking, the curriculum lasts three months. It has curricular sessions three days a week that feature live speakers, seminars, roundtable discussions with a subject, and other activities.
All three of them concentrated on the following three factors to advance your startup: goal setting, access to a mentorship network, and the assistance of a peer network. Additionally, you may anticipate office hours, online social gatherings, and a fourth month's worth of extra activities.
The accelerator concludes in a Demo Day where you may present your idea to potential investors and business partners.
5. Plug and Play Tech Center

A California-based accelerator is called Plug and Play Tech Center. They were established in 2006 and have assisted over 1360 businesses in going public. Dropbox, CourseHero, and LendingClub are examples of portfolio businesses.
Typically, Plug and Play invests between $50,000 to $250,000,000 in enterprises, from Pre-Seed through Series A. Additionally, you have the chance to get direct follow-up investments from Plug and Play worth up to $1M.
Although there is no set stock proportion attached to these investments, depending on the amount invested, investors often receive between 1% and 5% of the firm. You may submit an online application for their startup accelerator.
The Ventures Team will evaluate it, and if you meet the requirements, you will be called to arrange a call. They provide experience in a variety of sectors, including Agtech, IoT, Fintech, and business software.
The accelerator provides you access to a group of over 300 investment firms with experience in a wide range of verticals, venture capital funding, world-class mentors, over 500 corporate partners you can pitch to or seek advice, daily meetings and events with over 1300 events worldwide in 2021, and office space in the heart of Silicon Valley.
Conclusion
These are the top startup mentoring programs in US to help entrepreneurs with their new and first startup by business leaders. They help other entrepreneurs to grow and expand their idea in the world of competition and take it to the next phase. There are many other startup mentoring programs in US that are providing a helping hand to all kind of college students & entrepreneurs with three to six month program.