Nowadays it feels like the developing world and the eastern part of the globe has stolen the spotlight to the US. However, we should not forget that the land of opportunity has such a name for a reason. Here we take a look at the top 5 startups in USA.
Better.com – The startup that makes mortgage digital
While some areas of the economy slowed down others moved in the opposite directions. It's the case of Better.com. Digital mortgage lender Better.com has been overwhelmed with refinancing applications and new loan demands due to the falling interest rates. A growing desire for space (thanks to work-from-home policies) played its role too. To keep up, the four-year-old company is hiring at a staggering rate. Indeed, it took in more than 1,500 employees since March and planning to hire 7,000 more in the next year.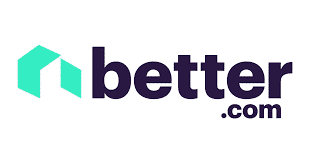 DoorDash – The delivery startup
DoorDash was one of those companies who started with the way already "paved" .The pandemic brought about quarantines and lockdowns, and delivery demand went sky-high. As DoorDash continues to clash with California regulators about whether its "dashers" must be classified as employees, its ambitions have only grown. It extended its delvery services into pharmacy and grocery offerings. And after almost doubling its employees twice in two years, DoorDash has reshaped its hiring process. The focus shifted on what it calls "engineering values" rather than culture fit.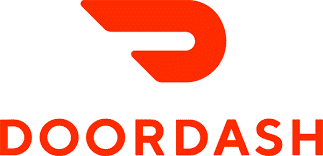 Robinhood – Investments for all
As the name of the old English archer suggests, Robinhood, has taken on the mission to democratize stock market investing via its app by making trades affordable and easy to execute. It recently raised $200 million in new funding, making it worth 11.2 billion. This new investing platform, with its commission-free and "investing for everyone" motto is fast gaining notoriety. Indeed, it is now on a hiring sprint to keep up with its growth and respond to growing regulatory concerns, bringing on hundreds of registered financial service representatives in Texas and Arizona. Samsara – Safety first
With its 15.000 customers worldwide Samsara is fast becoming known in the world of safety sensors. It makes internet-connected sensor systems used by fleets of trucks and other vehicles to operate safer and more efficiently. In May, Samsara set foot in European markets including Spain, Italy and the Netherlands, but its U.S. operations remain consistent. It seems to be doing fine on inclusivity too, In fact, nearly 30% of the company's U.S. engineering team is non-male, one of the highest percentages among U.S. top startups.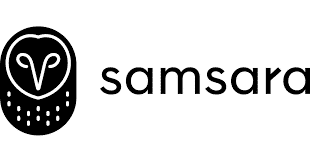 Databricks – Open source AI
Headquartered in San Francisco, Databricks offers enterprise-grade functionality to the innovations of the open source community. So this unified platform for data and AI gives companies the data science and machine learning tools they need to extract more value from their data. From helping health care providers develop ad hoc treatment plans to giving banks an upper hand in tracking fraudulent activities. This company, with its devotion to simplifying data, has raised 400 million in funding last year. As for June of this year, it acquired a Tel Aviv- based data visualization firm Redash to expand its dashboard capabilities for customers.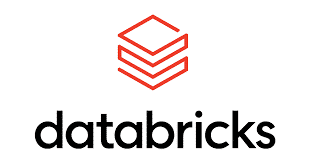 I hope you enjoyed our top 5 interesting startups in USA, thank you for your time.