Australia may be far away but it surely offers a lot of opportinities. Even if the pandemic is stealing the spotlight to many events, let us not forget that innovation keeps on running. In fact, many Australian startups come to light everyday. In Australia we may find new startups ranging from online services to financial platforms here is our top-pick list.
99Designs
Trying to start a business, may it been online or not, requires a series of investments. You have to speak with a lot of professionals to help you build up your idea, and if you are locked up in your house that might be a problem. After raising 45 million, 99designs is an online platform letting anyone find designers for their logo and brand identity. It also helps users find video and animation, web and app design, advertising, clothing, and merchandising. Backed by briefs from customers online, 99designs offers the services of its community of professional designers to give the clients' requests.
Uno
Are you looking for trustworthy advisors for real estate investments? Uno is an online platform that allows its users to search, compare, and settle home loans. The passion and need to improve Australian's financial health led to Uno. Vincent Turner started Uno with the aim to make the process of getting a home loan easier, faster and more transparent. Uno provides a set of tools and calculators to compare loans to acquire real estate property, evaluate refinancing opportunities, as well as a team of experts to provide advice, support, and guidance.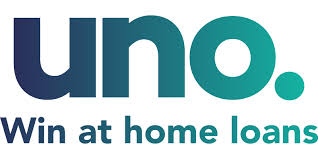 Spaceship
Young people nowadays do not seem to have the upper hand in life. They have financial issues amongst many other things, but why not start there? Spaceship is an investment platform which seeks to help the younger generations invest and build wealth, God knows how much they need it. Thanks to its financial portfolios, a diversified technology growth portfolio, and a globally diversified portfolio, all this available via app.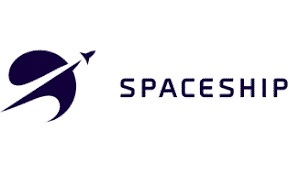 Canva
Industry: Consumer Internet – Total funding: $241.6 Million
Similarly to our frist startup mentioned Canva is a platform designed to enable people create your logo. Unlike other platfomors Canva aims at simplicity. Thanks to a drag-and-drop design tool, pre-designed templates, and a stock library of images, Canva enables its users to create professional graphic designs with a simple and easy online process. It is a digital platform dealing in graphic design, helping users design logos, presentations, social media graphics, business cards, and more.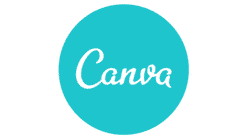 Judo Bank
As its name suggests this bank aims at fighting, fighting for the "weak". Indeed, Judo Bank is a bank and lender focusing on small and medium-sized businesses and companies. Relying upon its online platform and a team of dedicated relationship managers, Judo Bank aims at delivering ad hoc financial solutions, providing business loans that exactly fit the needs of each small or medium enterprises.
In January 2020 Judo lends $1B to Australian businesses raising and another $1B in digital retail term deposits. As for April 2020 the government announced on Thursday it would invest an initial $250 million into Judo's lending warehouse through the Australian Office of Financial Management's (AOFM) Australian Business Securitisation Fund and a further $250 million through its recently announced Structured Finance Support Fund (SFSF).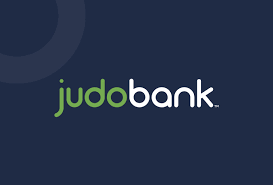 This list was definitely worth our time, knowing latest updates to financial services is always a commodity.
I hope you you enjoyed the article. Thank you for your interest.